Peace of mind! That's what I am talking about!
Here are some of the services you will receive during each visit along with some additional services Nosey Neighbor Home Watch offers. We will also discuss any additional services you may need during our in-home consultation – we know that not every home is the same, so we want to address your home's specific needs. Please note, basic services are included in the price for the weekly visit, and additional charges will be included for any other services. A Home Watch Inspection Report will be completed and sent to you after each inspection. These will all be discussed and part of our service agreement.
Pre and Post Storm Checks
Emergency Services Response
Key Holder & Mgmt Services
Vendor & Service Provider Mgmt
Exterior
Walk perimeter of property looking for any signs of damage, vandalism, etc.;
Visually check the roof and gutters for any obvious signs of damage or blockage (this will be done from the ground);
Ensure service providers such as pool and lawn maintenance are meeting the requirements of your agreement;
Check pool pump and air conditioner condensers for any signs of leaks or issues/warnings;
Check for any water leaks from spigots and/or faucets;
Identify any pests or critters that may start to call on your home as their shelter;
Report the growth of weeds within pavers, specifically in lanais and walkways;
Remove junk mail, flyers, newspapers – any sign of an unoccupied home; and
Anything specific to your home (will be discussed during our in home consultation)!
Interior
 Inspect walls, windows, doors, floors for any signs of damage, water, mold;
Check temperature and humidity level ensuring air conditioning is functioning properly;
Inspect for any signs of pests or insect infestation;
Ensure windows and doors are shut and locked;
Check security system and cameras for proper functioning (if applicable);
Run water in sinks, tubs, and showers;
Flush toilets and scrub if necessary;
Run garbage disposal;
Check appliances;
Check garage; and
Check breaker box for blown fuses.
Concierge Services
Preparing home for your return (turn down A/C, turn on water heater and ice maker, turn on main water supply, open blinds, etc.)
Returning home to "vacation mode" after you leave;
Personal assistance such as grocery shopping and managing deliveries in preparation for your return;
Replace smoke detector batteries;
Replace air conditioning filters; and
Managing battery tender(s) on vehicle(s), starting, and/or running vehicle(s).
Pre and Post Storm Checks
With hurricane season starting on June 1st and going through November 30th, it is always my recommendation that we conduct hurricane preparation on your home prior to June 1st. This includes securing "loose" objects around the exterior of your home and if you have shutters, I will help coordinate services to have them installed. It is not realistic to try and conduct these services when it is determined a storm is heading in our direction due to the nature of storms, their unpredictability, and the short time frame.
Once a storm has passed, it is imperative to allow emergency responders and utility companies the right of way for life-saving measures and to ensure the safety of the roadways. Upon earliest ability and in an organized matter, I will conduct post-storm checks and provide detailed reports via the Home Watch IT system pending internet and power capabilities.
Key Holder & Management Services
Single point of contact for entry into your home which alleviates multiple people with ability to gain access; and
Family, Friends, or Renter Check-in & Check-out
Vendor & Service Provider Management
Assist with coordinating services from licensed professionals;
Provide updates on work conducted and/or services rendered; and
Ensure your home is secured once licensed professional has left the premise.
Emergency Services Response
Regular business hours are Monday – Friday 8:00am – 4:00pm (eastern time zone). While Nosey Neighbor Home Watch is not a 24/7/365 company, I will do my best to assist during after-hours and on weekends for any emergencies that may arise.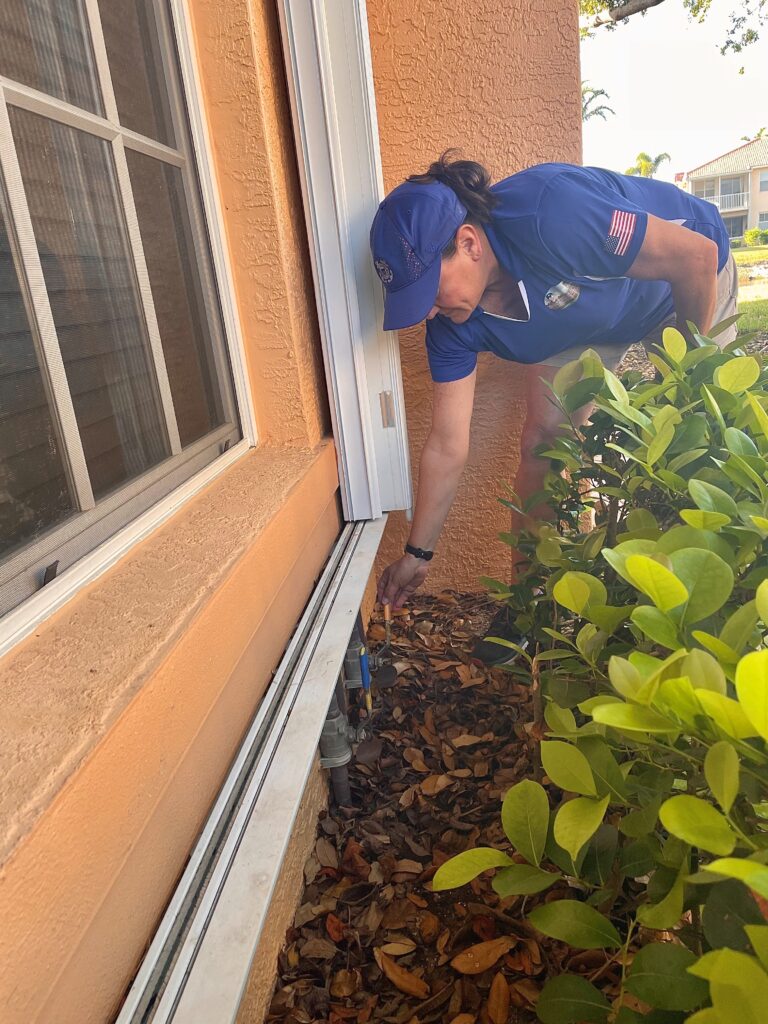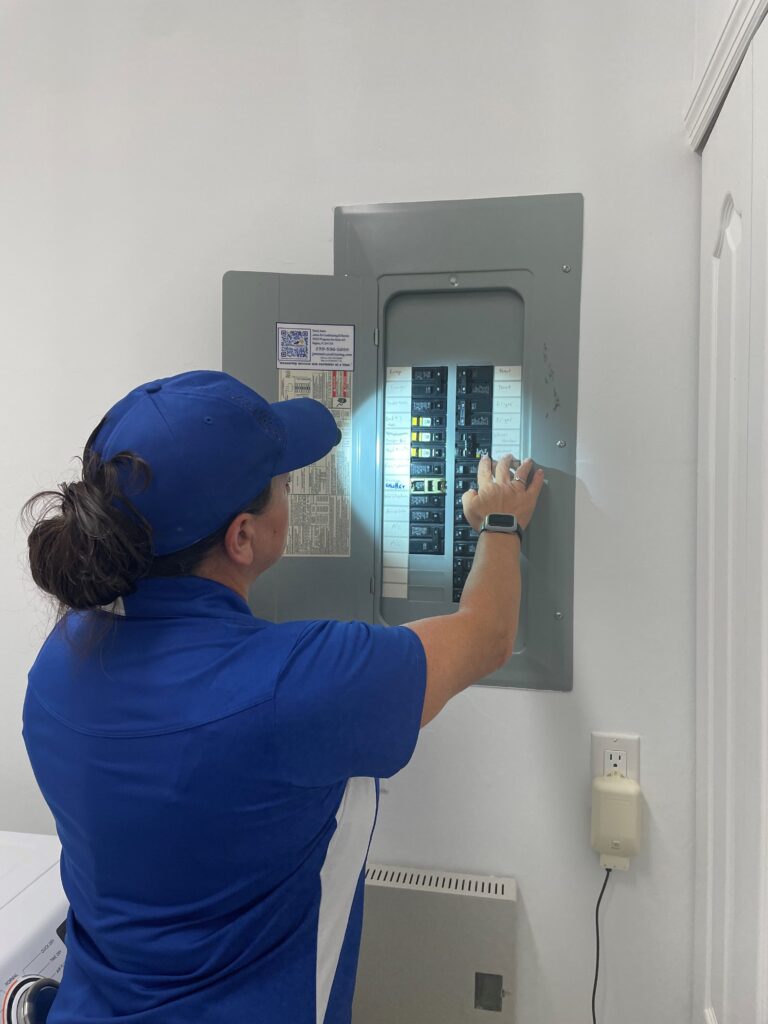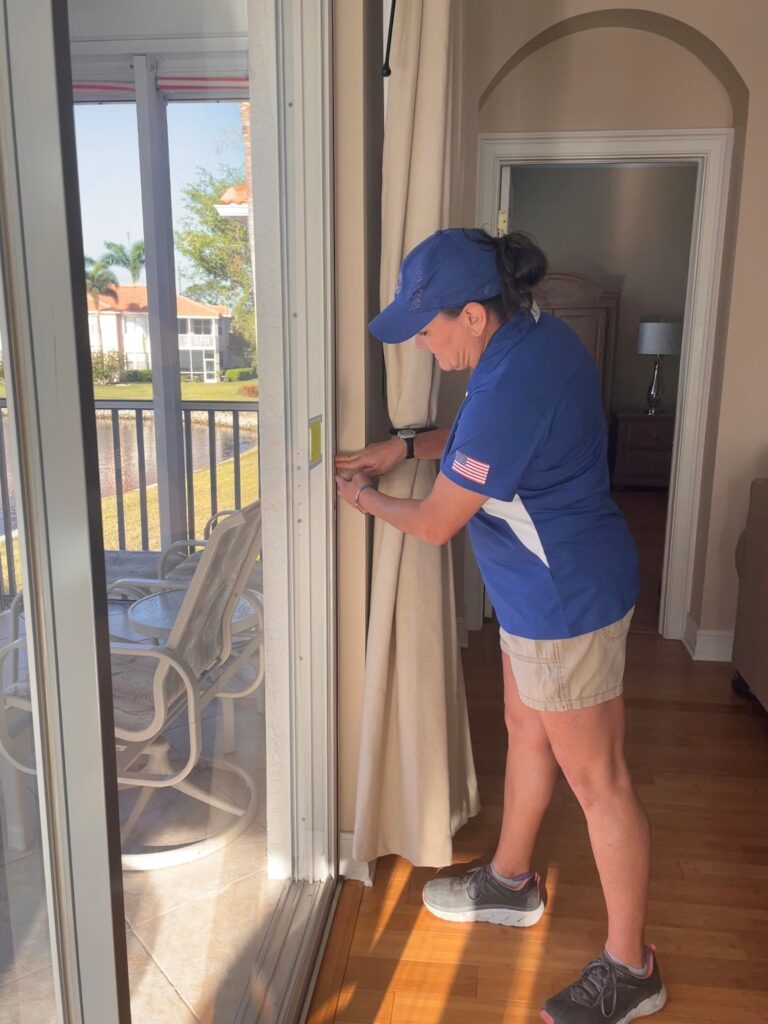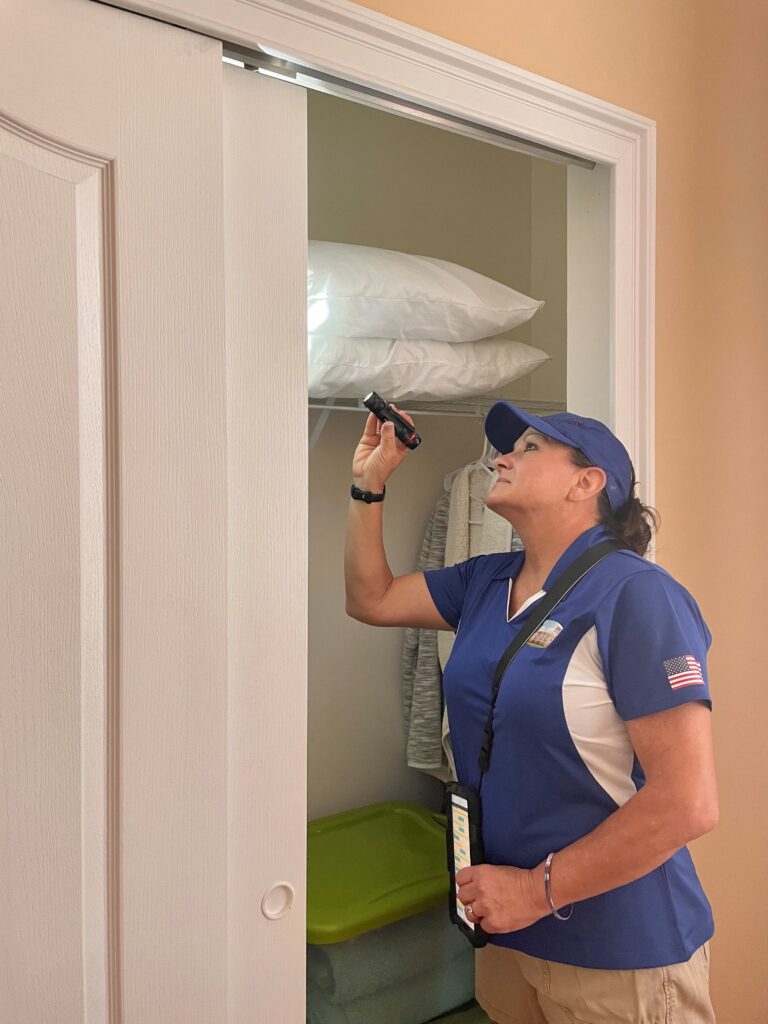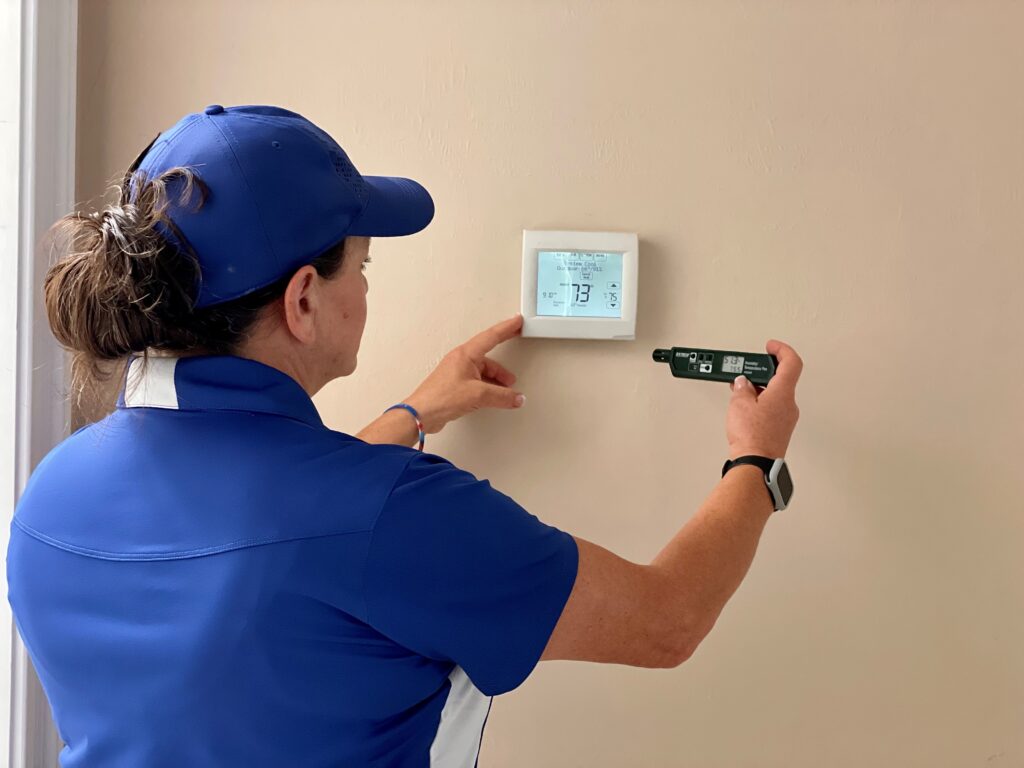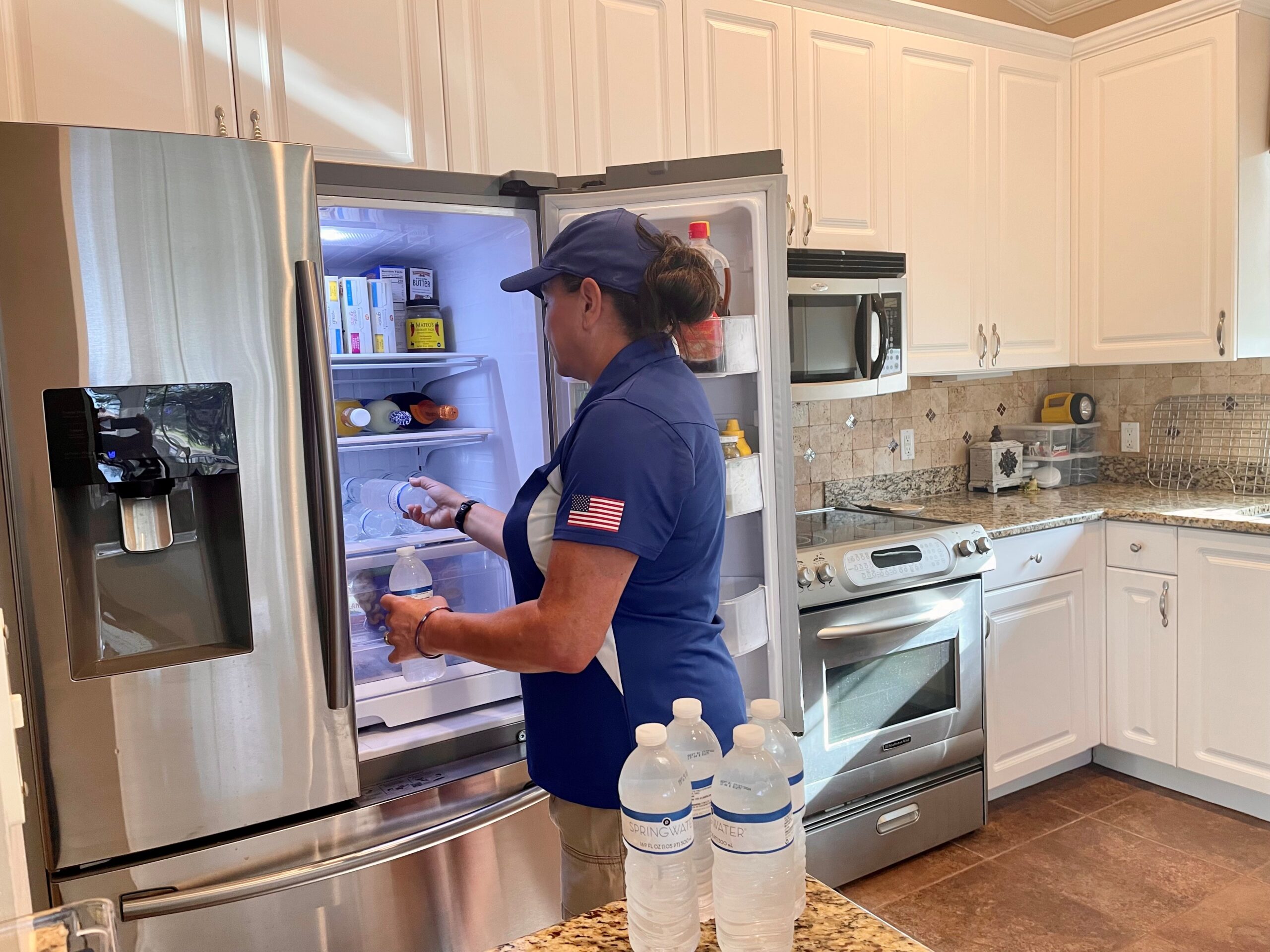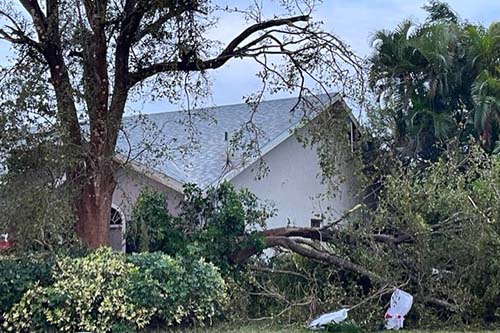 During my home watch visit, I will be generating a report via the Home Watch IT system. This report will be sent to you real-time along with indicating time and location of where the report was generated, so you never have to question if your home is truly being visited. If there are any issues, they will be included in the report along with pictures; however, if an issue requires immediate attention, you will also receive a phone call from me so we can determine the needed course of action and how I can help facilitate. The Home Watch IT system will also have a Client Portal that will allow you to send me messages of important information and/or dates you anticipate being in your home to alleviate any undue charges for a visit that was not necessary or an early wake-up call when you're on vacation and trying to sleep in.