What is Home Watch, you may ask…
Many confuse Home Watch with Property Management or Home Sitting. Home Watch is neither! The official definition of Home Watch from the National Home Watch Association is:
"A visual inspection of a home or property, looking for obvious issues."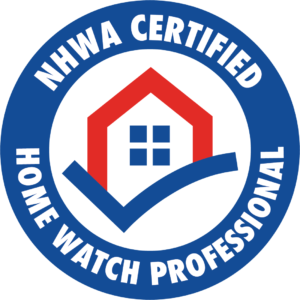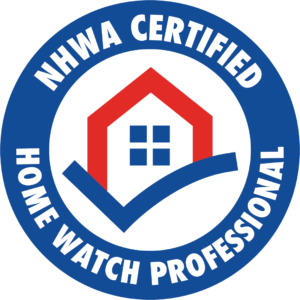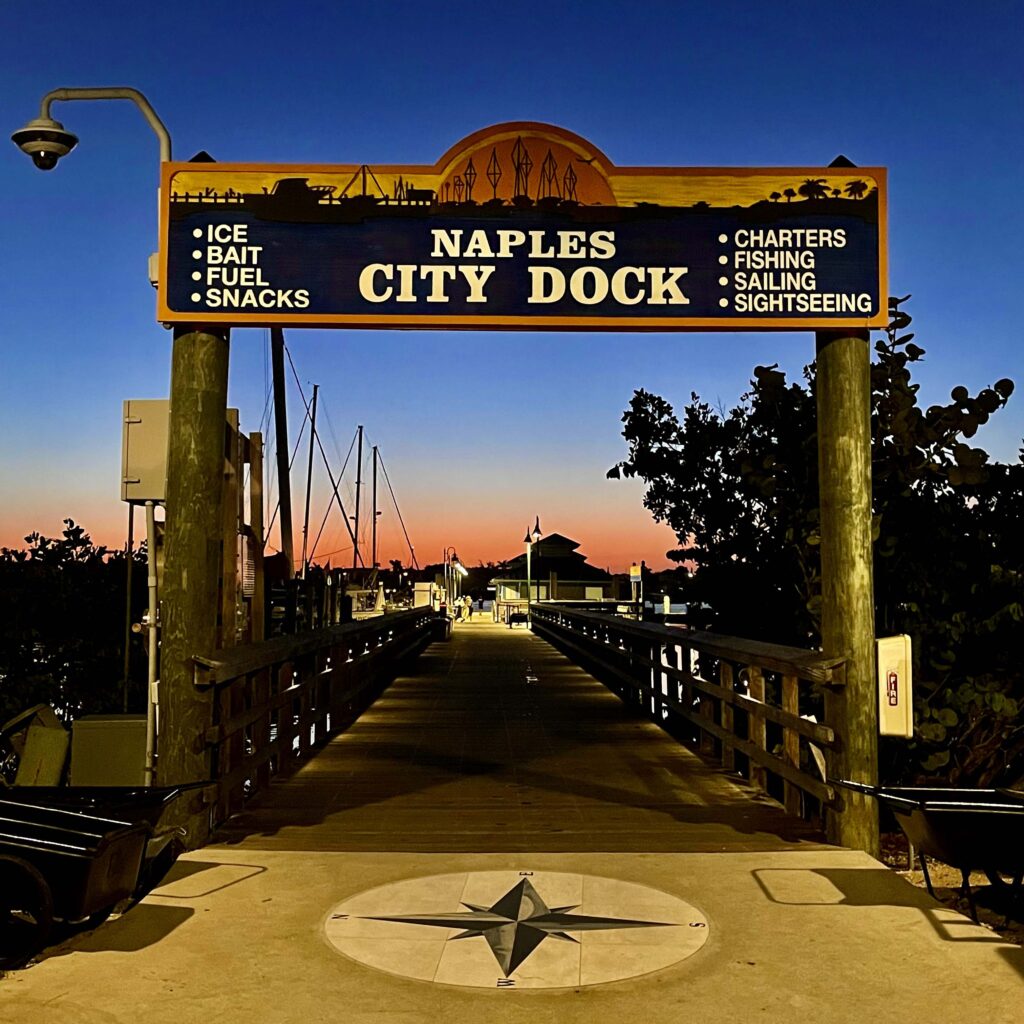 As your home sits idle while you are away many things can occur and have occurred to me in my home while I was stationed away from Naples. Here are just some of the things that can happen:
Water leaks from roofs, pipes, air conditioning units, etc.;
the HVAC/AC system can fail, or the thermostat's batteries run out causing the air in your home to become warm and humid;
the refrigerator or freezer become faulty leaving food to become spoiled or rotten;
your home can become infested with pests such as rats, ants, or even birds;
lawn maintenance and pool care can be neglected when it is known no one is there to monitor their work;
the list can go on and on!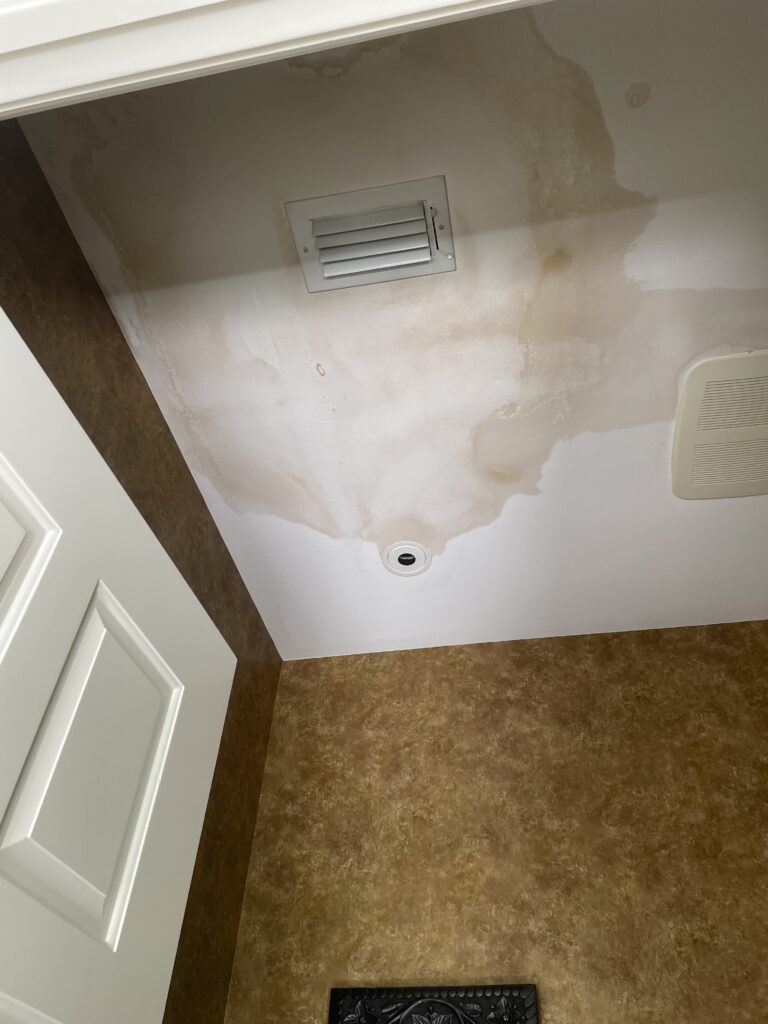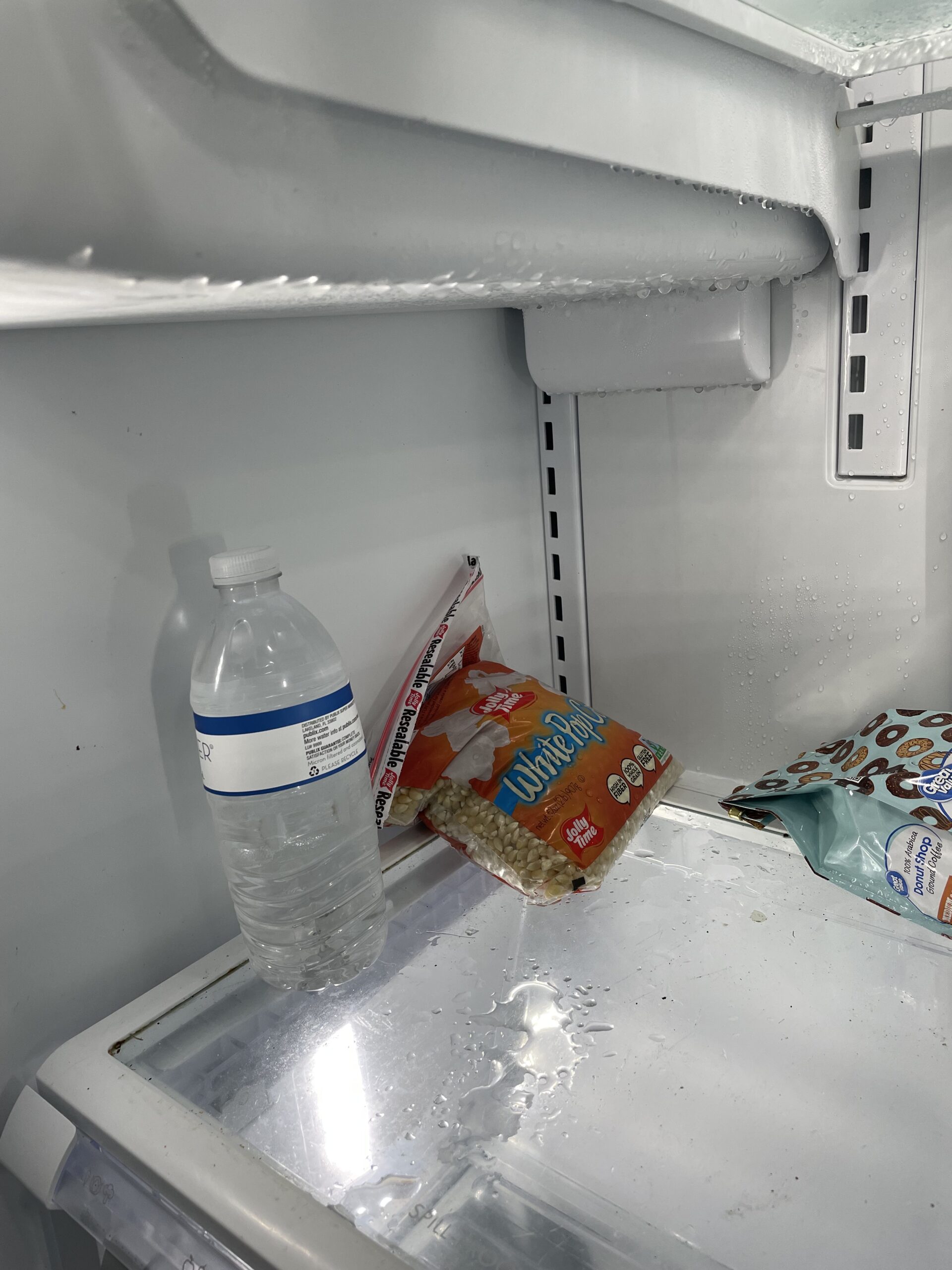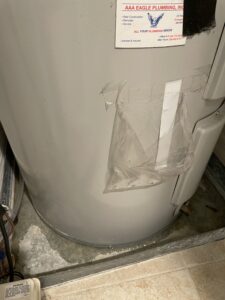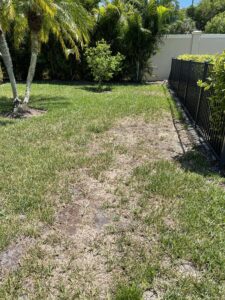 This is where Nosey Neighbor Home Watch comes in to help! We conduct an array of visual inspections on several aspects of your home both interior and exterior to ensure your home is just how you left it. For any issues that may arise, we help to provide the solution and while we don't do handyman or contractor services, we can assist in coordinating and/or monitoring any work being done in your home while providing you with thorough weekly reports of the progress.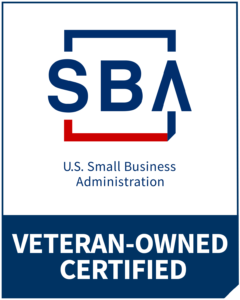 Nosey Neighbor Home Watch, LLC is a 24-year U.S. Coast Guard Veteran owned and operated Home Watch business that is accredited through the National Home Watch Association (NHWA). As the owner/operator, I am a certified Home Watch Professional having completed the NHWA Boot Camp training course and certification requirements. My company is also insured and bonded – I believe if you are going to run a business with these important services, it is imperative to do it right!
Nosey Neighbor Home Watch runs on the core values instilled in me during my career in the U.S. Coast Guard: Honor, Respect, and Devotion to Duty. I have conducted Home Watch services for my seasonal neighbors since moving back home in 2015 and worked for a local Home Watch business for almost a year. That is when I realized this was something I wanted to do but just do it a little differently, a little better.
When deciding who you want to hire to have access to your home and belongings, it is important to have someone you can trust. Let me give you peace of mind with your decision to hire me – during my military career, I worked in some of the highest levels of government and was entrusted with some of our Nation's safety and security. I will treat your home with the respect and integrity I held during those times – give me a call today to schedule a free consultation and I can tell you more about the services I offer and why Nosey Neighbor Home Watch is the best neighbor to have when you're not home!
Our Services 
Home Watch Inspection – interior and exterior
Pre and Post Storm Inspection
Vendor and Service Provider Management
Key Management
Emergency Services Response
Concierge Services
When we discovered our previous home watch was not even visiting our home, we asked Kristi to please look in on our home. She accepted with her always positive attitude and treated our home as her own. If she found a concern, she immediately notified us and was always eager to help coordinate services while providing a reference of reputable services providers. Knowing we have her keeping an eye over our Florida home, gives us peace of mind!
I met Kristi when she worked for Collier County Emergency Management. Her tenacity and can do attitude shined through in everything she did. She was working on the County's Emergency Management Program accreditation efforts and always provided thorough briefings on the importance of being accredited not only for the Program itself, but the public that we served. It was no surprise to me that she was going to ensure her Home Watch company was conducting business the absolute best way possible and one piece of that puzzle was to get her accreditation through the National Home Watch Association. It was an honor to work with her and I am certain anyone that hires her to watch their home will be in very good and trustworthy hands!
I moved into the neighborhood two years ago and from the moment I met Kristi, she offered to help in any way possible and has definitely held true to her promise. Kristi is very trustworthy and always keeping an eye on my home – any time she sees a strange car in my driveway or in front of my house, she immediately texts or calls me to inquire and make sure everything is ok. Her intentions are never bad – she is certainly a great Nosey Neighbor as safety and security is her first priority!
During her tour on the Secretary of Homeland Security's Staff, Kristi worked at the highest levels helping to ensure the safety and security of our Nation. As her supervisor, she earned my complete trust and admiration. Despite working in a high-stress, fast tempo environment, Kristi was simply unflappable.  She tackled every issue with enthusiasm and dedication that was top notch.  In addition, she was extraordinarily organized, personable and results oriented. Who would I entrust the care of my home to?  Someone with the highest integrity, attention to detail, a strong work ethic, and a positive attitude.  That's Kristi.  That's who I'd hire.